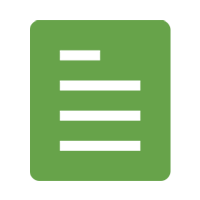 Articles and Blogs
Well-researched content with a distinct, authoritative voice.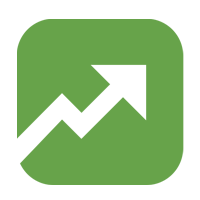 SEO Content
Targeting keywords, link-building and more.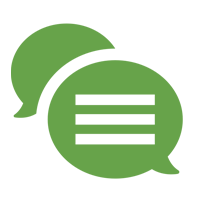 B2B Copywriting
Killer copy and calls-to-action. More clicks, more conversions.
I'm Brent Barnhart, a freelance content and copywriter.
In the tradition of Hemingway, let's keep this short and sweet.
Reliable writers are hard to come by. I get it.
I have written and researched hundreds of articles and blog posts covering topics such as Internet marketing and content marketing for small businesses. My past work has appeared on the blogs of Wired.com, Infusionsoft and Marketo, to name a few.
Need high-quality articles and blogs? I can do that.
Chances are, you need a writer who understands not only what readers want, but what Google expects in terms of content. I've written for dozens of niche sites and blogs looking to drive traffic and increase conversions.  I understand the principles of SEO; however, I also know what makes readers tick.
Tired of the same old SEO copy? Let's talk.
Whether you're looking to provide readers with more compelling copy or simply want to write content that's friendly to Google, I've got your back. Feel free to check out my portfolio, which highlights my past work.
Listen: no writer can promise you the first page in Google overnight or tens of thousands of shares on Facebook by tomorrow. However, I can promise you engaging copy with a quick turnaround time, all at a reasonable price.
If you have any questions or simply want to bounce some ideas around, I'd love to hear from you.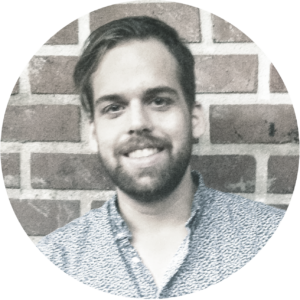 Thanks!
Brent