Below is a snapshot of my content portfolio, including published and ghostwritten content for the following sites: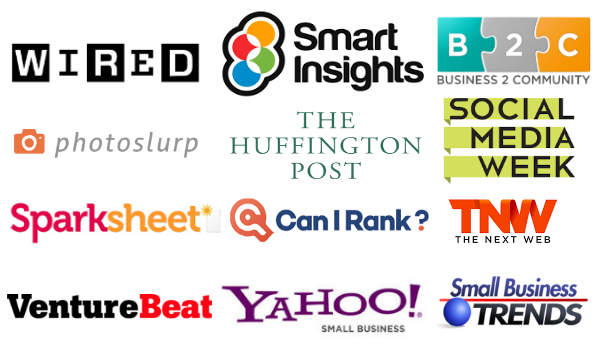 Portfolio and Samples
10 Actionable Secrets Behind Crafting Contagious Content  (JeffBullas.com, 2.4k shares)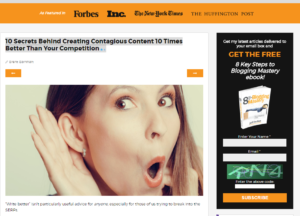 Is Social Media a Waste of Time? (Wired.com)*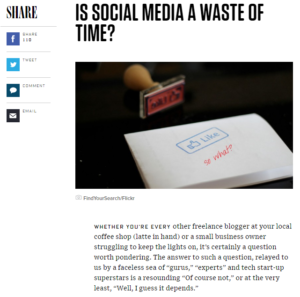 How to Effectively Integrate Social Media into Your Ecommerce Site (Photoslurp)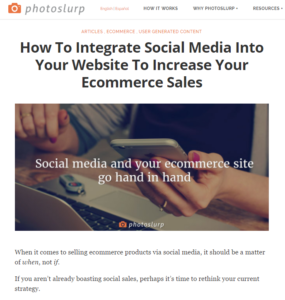 How Ecommerce Stores Retain Customers Through Social Proof (Sleeknote)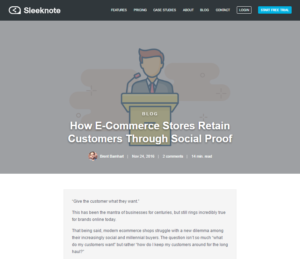 Why Being an Expert Matters for SMBs (Sparksheet)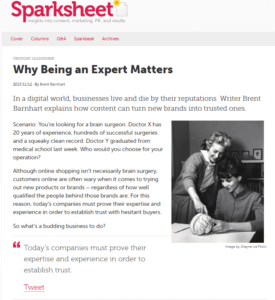 How to Pick the Proper Social Platforms for Your Business (CanIRank)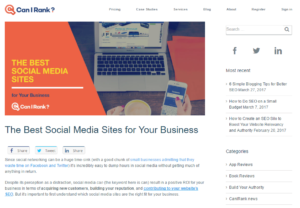 Additional Samples
Ecommerce Topics
How Fashion Brands Retain Customers Through Social Proof (Photoslurp)
How to Craft Ecommerce Content That'll Land You New Customers (Photoslurp)
Emerging Ecommerce Trends for Today's Fashion Brands (Photoslurp)
Small Business Topics
How to Turn Your Service Business into a Cash Cow (vCita)
Why Small Businesses Shouldn't Chase the "Viral" Dream (Infusionsoft)*
Flying Viral: What Small Businesses Can Learn from the Flappy Bird Saga (The Realtime Report)*
Internet Marketing Topics
How to Drive Traffic to Your Site When Starting From Zero (CanIRank)
Six Marketing Strategies to Supercharge Your Service Business (vCita)
The Secrets to Stealing Your Competitors' Traffic (CanIRank)
Content Marketing Topics
Killer Content Tips from Four Masters of Fiction (Business2Community)
The Power and Dangers of Newsjacking (Sparksheet)
12 Examples of Piggyback Marketing in Action (CanIRank)
*Denotes ghostwritten piece.
If you are interested in any other samples or have any questions about my portfolio, please contact me.